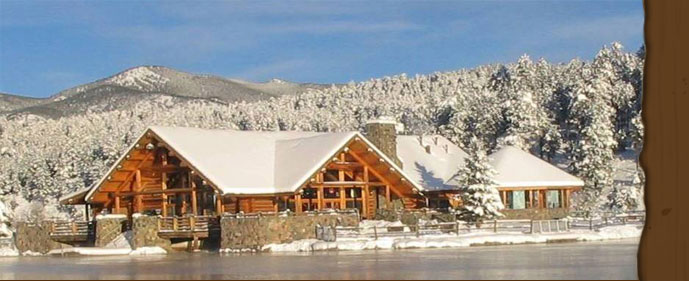 WELCOME TO THE FOOTHILLS OF COLORADO!
This website is your one stop shop for Evergreen and Conifer area homes, houses, condominiums, lots, acreage, land, townhomes and other real estate listings for sale. Whether Buying or Selling, Kevin can take care of all your real estate needs and, as a practicing CPA, can also offer you additional critical advice & services during the Buying or Selling process.
If you are looking for places in the Evergreen, Genesee, Golden, Conifer, Bailey, Indian Hills, Morrison, Kittredge, Littleton, or Lakewood areas you have come to the right place. Kevin can help you find a home to suit your specific needs and desires. Contact Kevin at anytime with your Dream Home desires. Our Home Search feature you are able to search through thousands of local area homes just like real estate agents do. Find new homes, luxury homes, townhomes and condos, in addition to property and land listings in the area from the comfort of your home.
If you are looking for the Evergreen / Conifer area information for relocation, this is the right spot. Find daily Evergreen / Conifer area real estate news, mortgage calculators, free home appraisal information, local school reports, live local daily weather and live local 5 day forecasts, featured area property listings, local area links, Evergreen featured area homes, condos and real estate listings for sale, auto email listings for free updated listings in your price range, maps, and more.
Thinking of Selling, in today's market your home could be worth WAY more than you think. Contact Kevin for a private consultation.
With two offices we are conveniently located in Evergreen at 32214 Ellingwood Trail (near the newer Rec Center at the Buchanan Ball Fields) and in Conifer at the intersection of US Highway 285 and County Hwy 73 (Staples shopping center).
Kevin Wilson Keller Williams Foothills Realty Phone: 303-647-7207 Cell: 303-884-2665